Ensuring a healthy, happy and safe experience
FRANCE AND TAHITI
A truly unique sporting event
According to the organisers, the summer games in Paris in 2024 are expected to be extraordinary, attracting the highest number of spectators ever. Some 10 500 athletes will perform for 10 million ticket holders, 8 million of which are sold to the public.
It will host 329 sports events in and around Paris and in Bordeaux, Nantes, Lyon, Saint-Etienne, Nice, and Marseille. Sailing will be hosted from Marseille and the surf events on Tahiti in French Polynesia.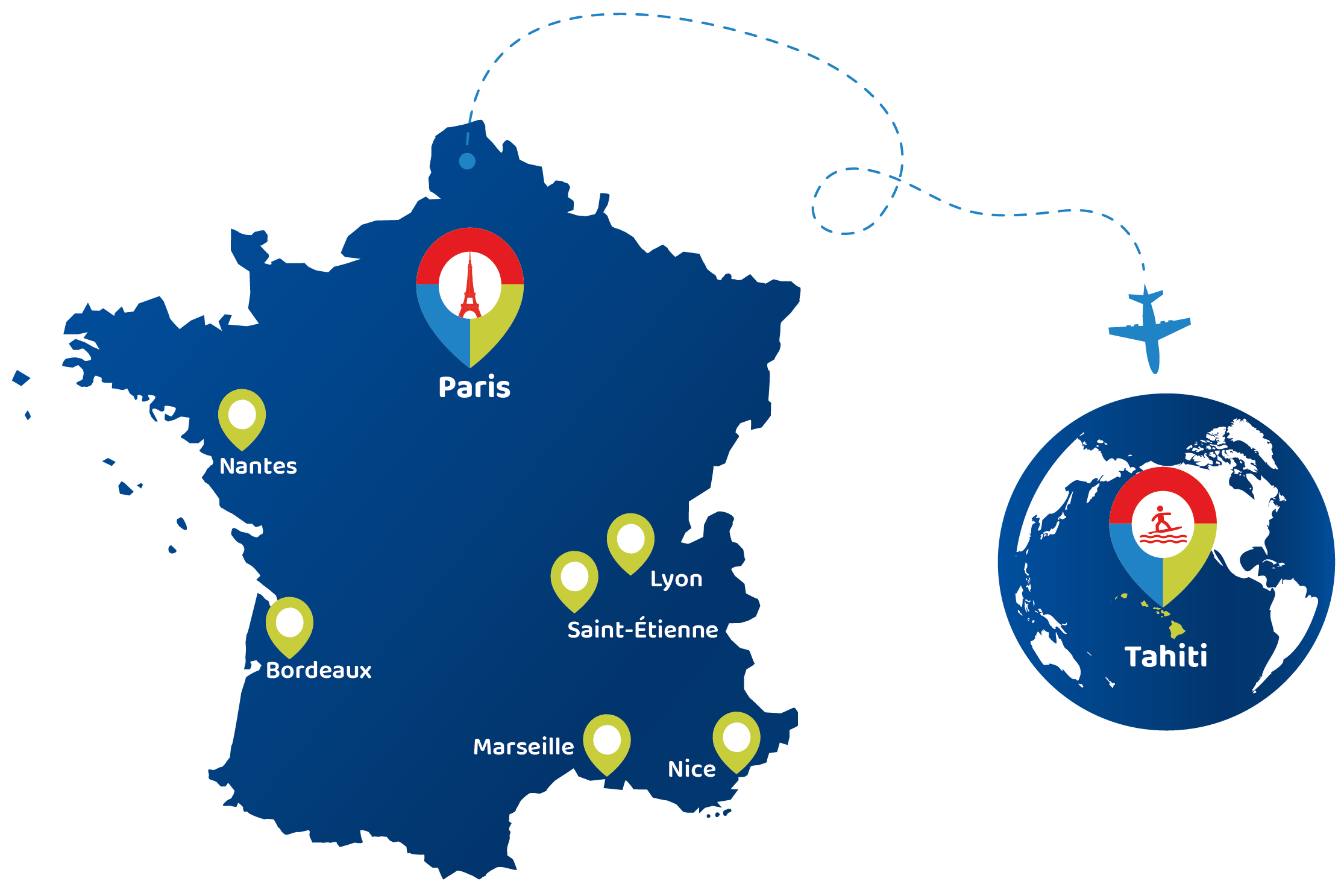 local support
We are there for you and your team
France is a low-travel-risk location with excellent medical care. However, the scale of the event and influx of visitors will add multiple complexities to otherwise simple travel. When things go wrong in terms of health, travel, and safety, this will be exacerbated: language, cultural barriers and unforeseen logistics will be unexpectedly challenging.
CALL ASSISTANCE
How we will help your attendees in France and on Tahiti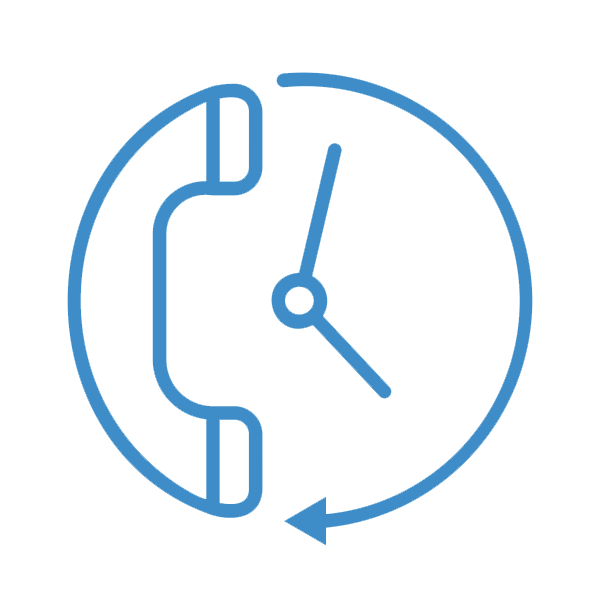 24/7 health and medical assistance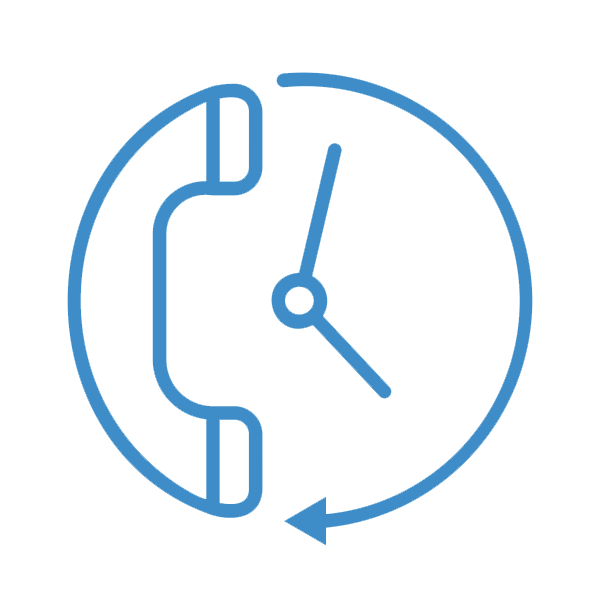 24/7 travel assistance; lost luggage, flight delays etc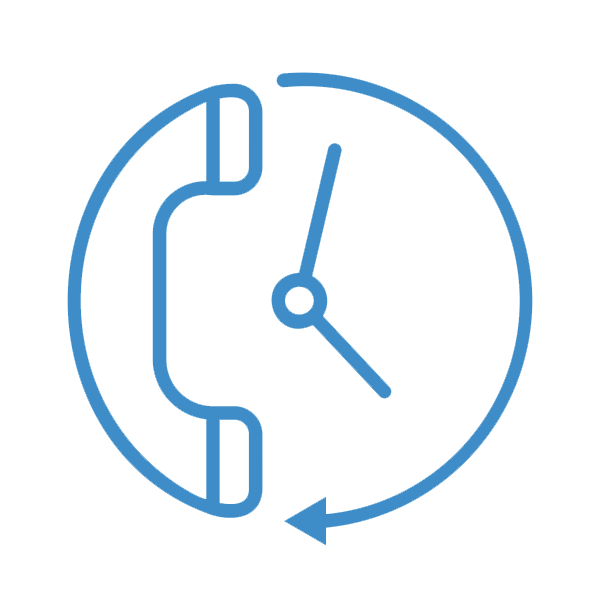 24/7 security notifications, alerts and support
medical assistance
Our services

We are one call away when healthcare or security support is needed.

We speak your language, including French.

We direct you to the best local medical facility and guide you through the French healthcare system.

We provide a user-friendly app solution for medical provider direction and identification.

Get in touch via a simple "SOS Call" button on your smartphone for immediate localization and multilingual support.

We have inspected local, medical facilities and can secure cashless solutions in France and on Tahiti.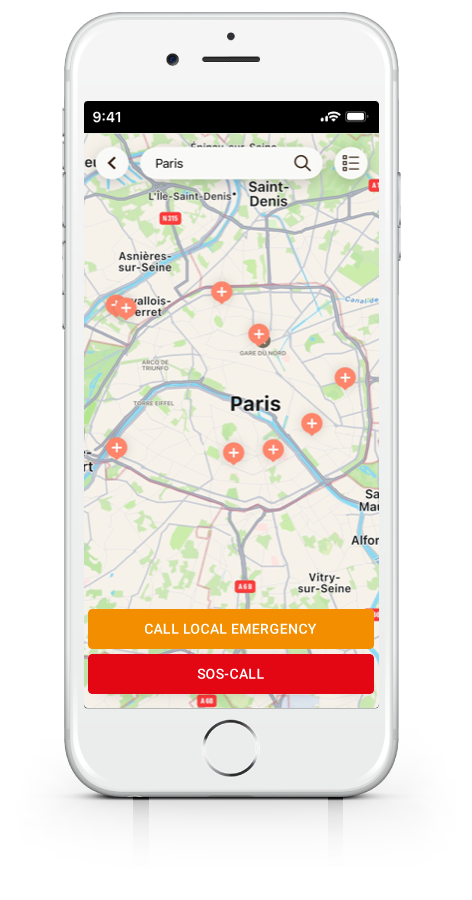 we protect you
Security and safety considerations
Extensive security measures are being put in place to shield the event from threats of terrorism, drone attacks and other risks, such as protests. 35 000 police, 2000-3000 private security agents, and new air defence technology will be in place to secure the events.
This includes the opening ceremony, which will take place along the Seine with 400 000 free tickets are available.
We have vast experience with large sporting events around the globe and can provide you with dedicated support in the following areas:
Safety and transport assessment services prior to the events
Security and area incident alerts to attendee's phone
Arrangement of VIP meet-and-greet services
Pre-event security support planning, MERPs.
Embedded security solutions
euro-center / med con team
Our experience
With more than 50 years of experience, we support travellers at major sports events across the globe. We specialise in travel and health assistance and have local knowledge to act in any minor or major crisis situation. Euro-Center is a subsidiary of the global Munich Re company.
euro-center / MED CON team
Contact