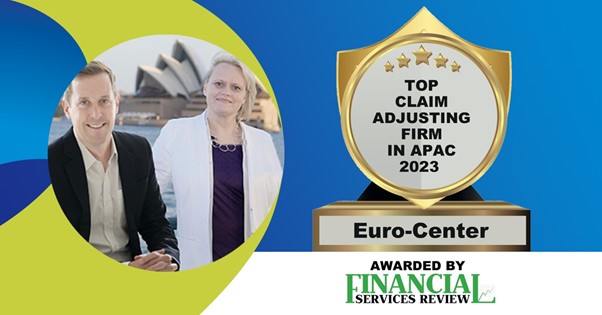 Top Claims Adjusting Firm in APAC 2023
The Financial Services Review voted Euro-Center as Top Claims Adjusting Firm in Asia Pacific 2023. The full article of the Financial Services Review is available here.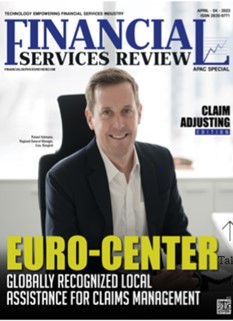 How to stay ahead of the game: EC Commentary on the MMB Health Trend Global Insurer Survey Report 2023
Euro-Center commentary PDF.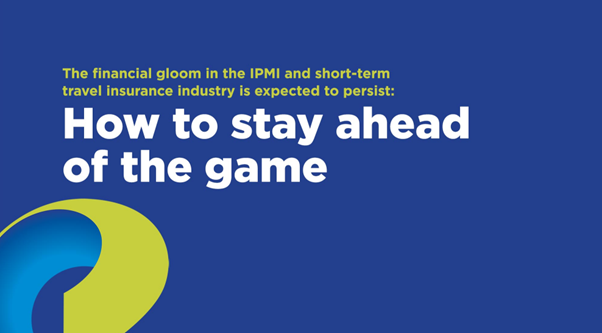 MMB Health Trend Global Insurer Survey Report 2023 PDF.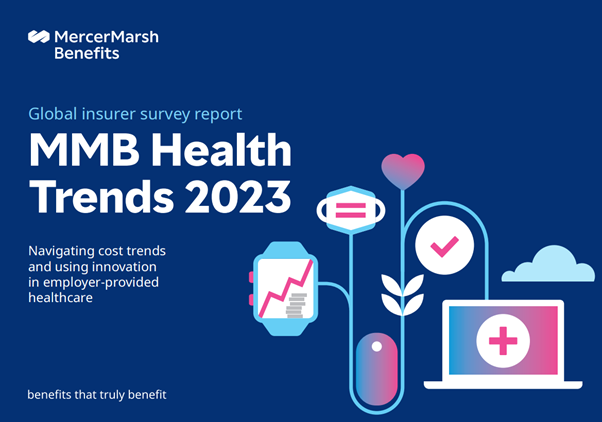 NTT Group
NTT Group interviewed Euro-Center operations manager Kevin Terret about our cloud solution; essential in order to provide our seamless, global assistance and claims handling solutions. Read it here.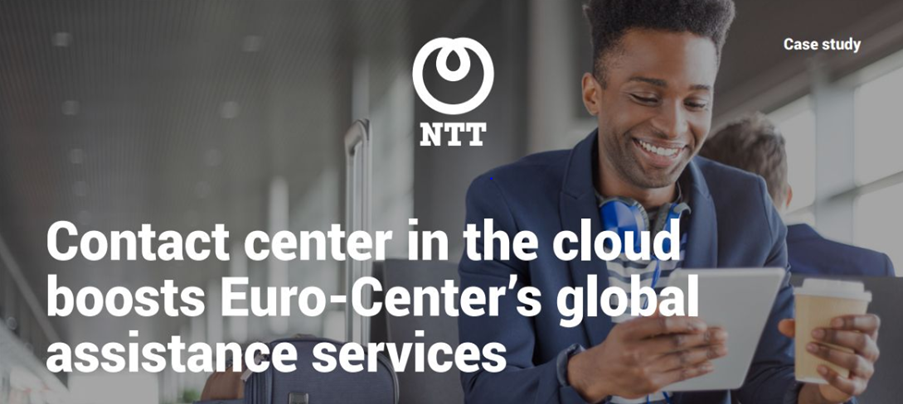 Information and global assistance solutions in times of natural disaster
Natural disasters can have devastating effects on the health and safety of travellers and expats. From injuries, deaths, psychological disorders, and disruption to medical care access: That's why Euro-Center, a global assistance company with 3 24/7 hubs, 11 branches, and over 76,000 providers, is constantly monitoring events that impact our customers' insured members around the world. We use local knowledge and worldwide representation to update our customers on disaster events. Our Cyprus and Miami offices have recently provided timely and accurate information on the wildfires broke out in Greece and Hawaii and the respective risks for insureds and medical facilities. We partner with key providers to support our customers in extreme weather conditions, and we leverage our global network and expertise to assist our customers in any situation. Our multilingual staff can communicate with our customers in their preferred language, we have 24/7 emergency hotlines that can handle any request, with an advanced technology that can track and manage cases efficiently.